Pageant of the Masters

Laguna Beach 2003

We were also written up on Chez Paul! - he rocks!
You may know of the Pageant of the Masters. This lovely show takes place every year in Laguna Beach. We make the trek each year. We stay at the By The Sea Inn and get abused by the old woman who works the desk there. Paul and I meet each morning for coffee at Dieters. This year Kathy and Chuck joined us. There was also a power outage in the East while we sweltered in the Southern California sun.
Anyway. You may not know that there are mini pageants going on all over the place. Tourists everywhere seem to have a mindless need to mimic the oftentimes awkward poses of statues and mannequins. Here we have captured some of what we call, the Pageant of the Morons. Enjoy.
| | |
| --- | --- |
| | |
| "Sitting Pretty" | "The Trifecta" |
| | |
| --- | --- |
| | |
| "Walk, Boy" | "Girl Inside" |

Here is a rare glimpse into the setting up of a still life. This has never been seen before!



The cast is learning their parts

The original 5 Dancers

And at last, the final product. Magnificent!

| | |
| --- | --- |
| | |
| Birdies | Shadowbox: Humanity |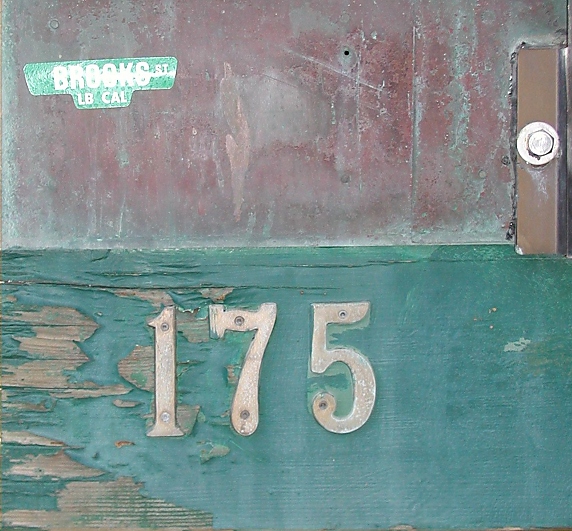 Weathered 175